DIRECT COIL IN THE NEWS
LATEST HEADLINES
New Facility in the USA for Spring 2020
Direct Coil President & CEO, Pat Occhicone, announced the expansion and opening of their coil manufacturing facility in the United States of America. The new coil manufacturing facility, in the State of Tennessee will allow Direct Coil to have a wider reach and the ability to better serve its growing customer base.
The new coil manufacturing facility,  will not only double its manufacturing capabilities but will allow for a more prominent presence in the US market. The new coil manufacturing facility is scheduled to open late spring 2020.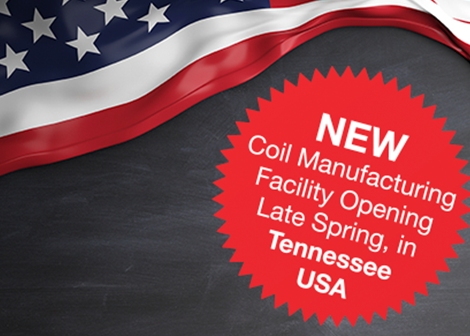 Kingston Company to
Undergo $2.7m Expansion
Whig Standard – Kingston company to undergo $2.7M expansion
A nearly $2.7-million investment in a heating and cooling equipment manufacturing company could create 20 new jobs and help keep 73 other jobs. Direct Coil Inc. on Taylor-Kidd Boulevard is investing more that $2.4 million to expand its manufacturing line.
+ READ MORE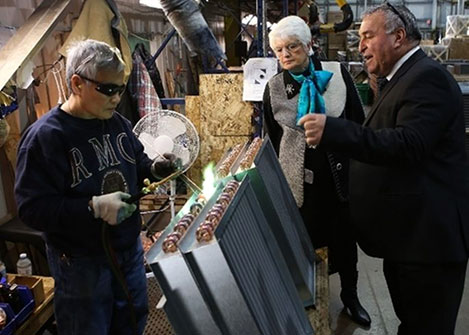 Trillium Network- Direct Coil
Direct Coil is a prime example of a business that not only survived a transformation, but thrived as a result. Started in 2007, Direct Coil operates in the heat transfer and refrigeration market, producing commercial and industrial engineered heating and cooling coils that are used in a wide array of applications (furnaces, fridges, and practically anything involving air movement). Originally, Direct Coil was limited in its capabilities—it catered only to applications requiring smaller coils
+ READ MORE