OUR MISSION
Excellent Services
Our goal is to succeed in the marketplace through exceptional customer service, commitment to quality,
competitive pricing and on-time shipments.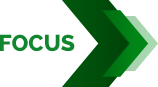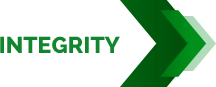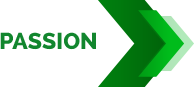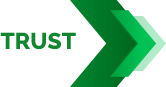 what we do
what we can do for you
Company President & CEO, Pat Occhicone, is a proven industry leader. Throughout his extensive career, he has founded and run mechanical and electrical contracting companies and chiller manufacturing companies in Canada and the United States. Under his leadership, the companies achieved national and international success, executing projects around the globe. Pat currently devotes his drive, passion, integrity, and vision to the Direct Coil, Kooljet Refrigeration, and Thermoplus Air Industries Group of Companies.

    Read More >
Meet the team
Direct Coil has grown significantly over the years that we have been supplying the North American market with innovative heating and cooling solutions. Our team has grown with us. The majority of our employees have been with the company a significant amount of time gaining experience in all areas to better serve our customers. Here at Direct Coil we understand the importance of supplying our valuable customers with the highest quality product, delivered on time.